Courses Offered
B.A.
B.Com
B.Sc(Maths/Bio)
B.C.A.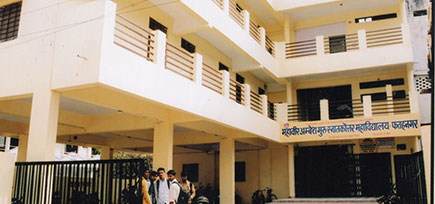 WELCOME TO
Mahaveer Ambesh Guru College
Mahaveer Ambesh Guru College is one of the premier reputed educational institutes in fatehnagar, Rajasthan. MAGC was established in 2004 to impart quality education to students. In the past decade by imparting quality education, MAGC has attracted students from all sections of society. This College is affiliated from Mohan Lal Sukhadia University Udaipur and Permanent Registration, Department of College Education, Rajasthan Govt. Jaipur. This college is university examination centre.
Read More >
Events and Activities
List of Events Organized By College
Student Help Cell
To mitigate the difficulties of the student community and look into their problems and grievances, MAGC offers the services of an Assistant Dean Student Welfare (ADSW).